How to Use Sublime Shower Steamers
A Guide to Scented Showers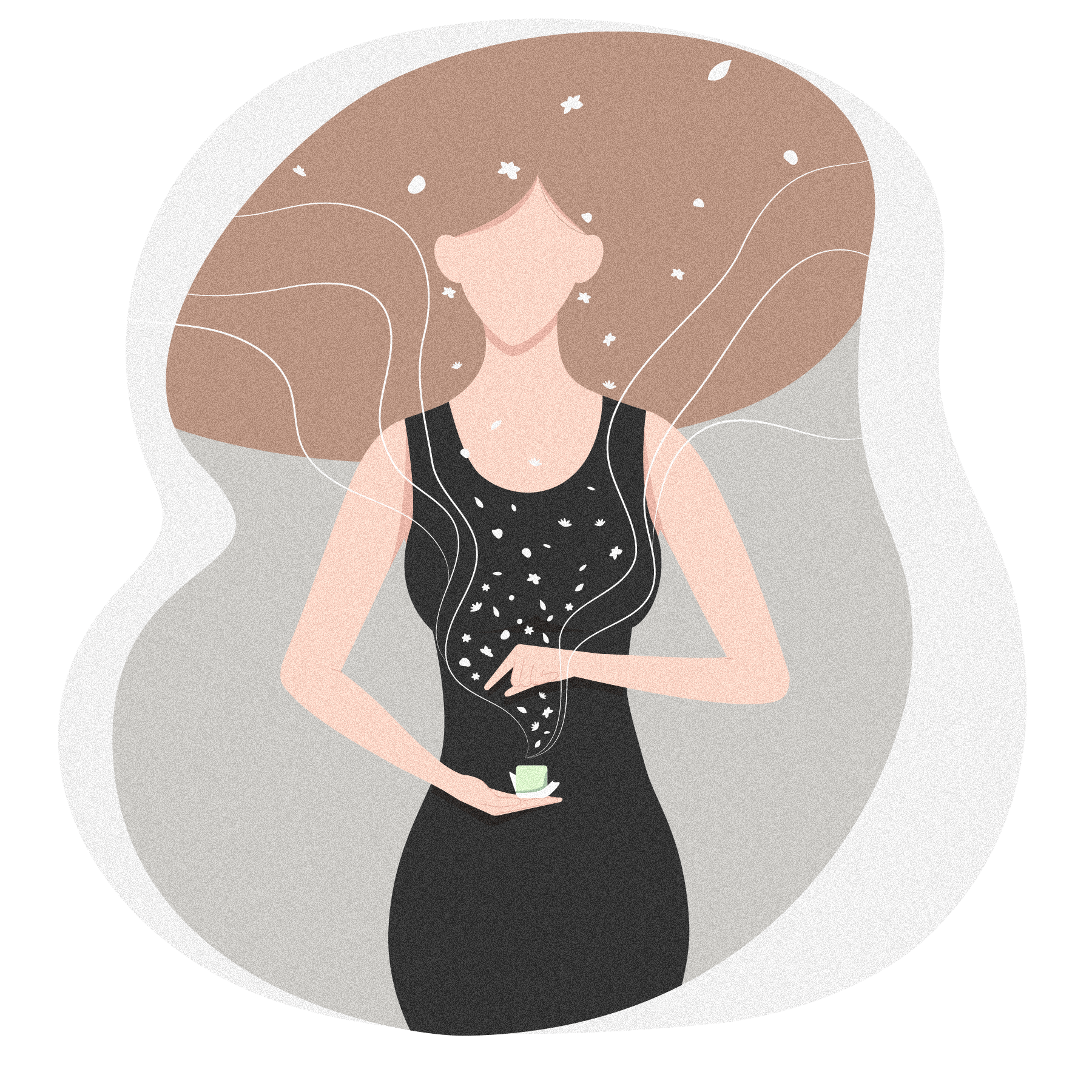 1. Remove your shower steamer from the outer packaging and unwrap it by removing the paper sticker. The wrapping paper should open up easily once the sticker is removed.
2. Bring the steamer cube into the shower. Begin running your hot steamy shower as usual.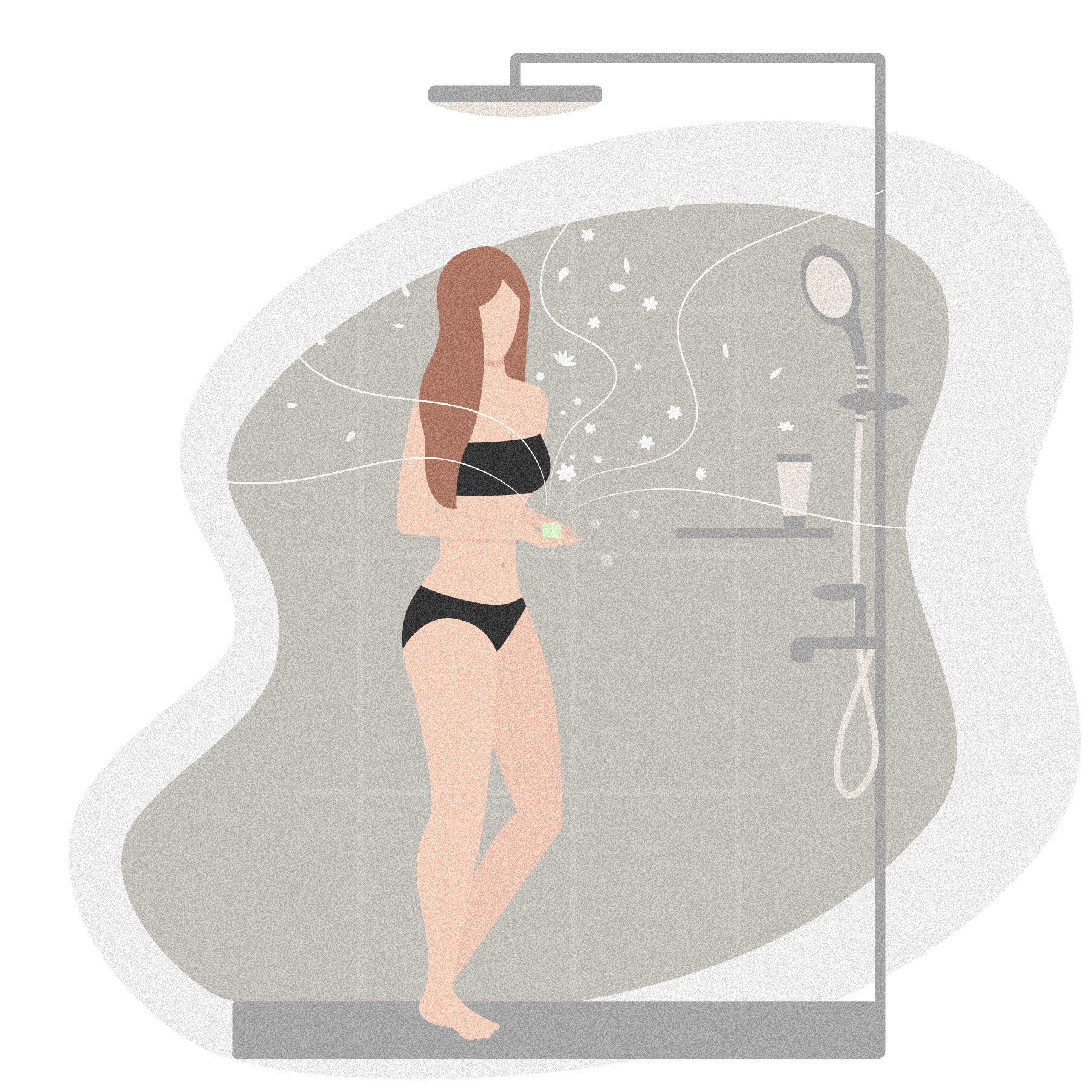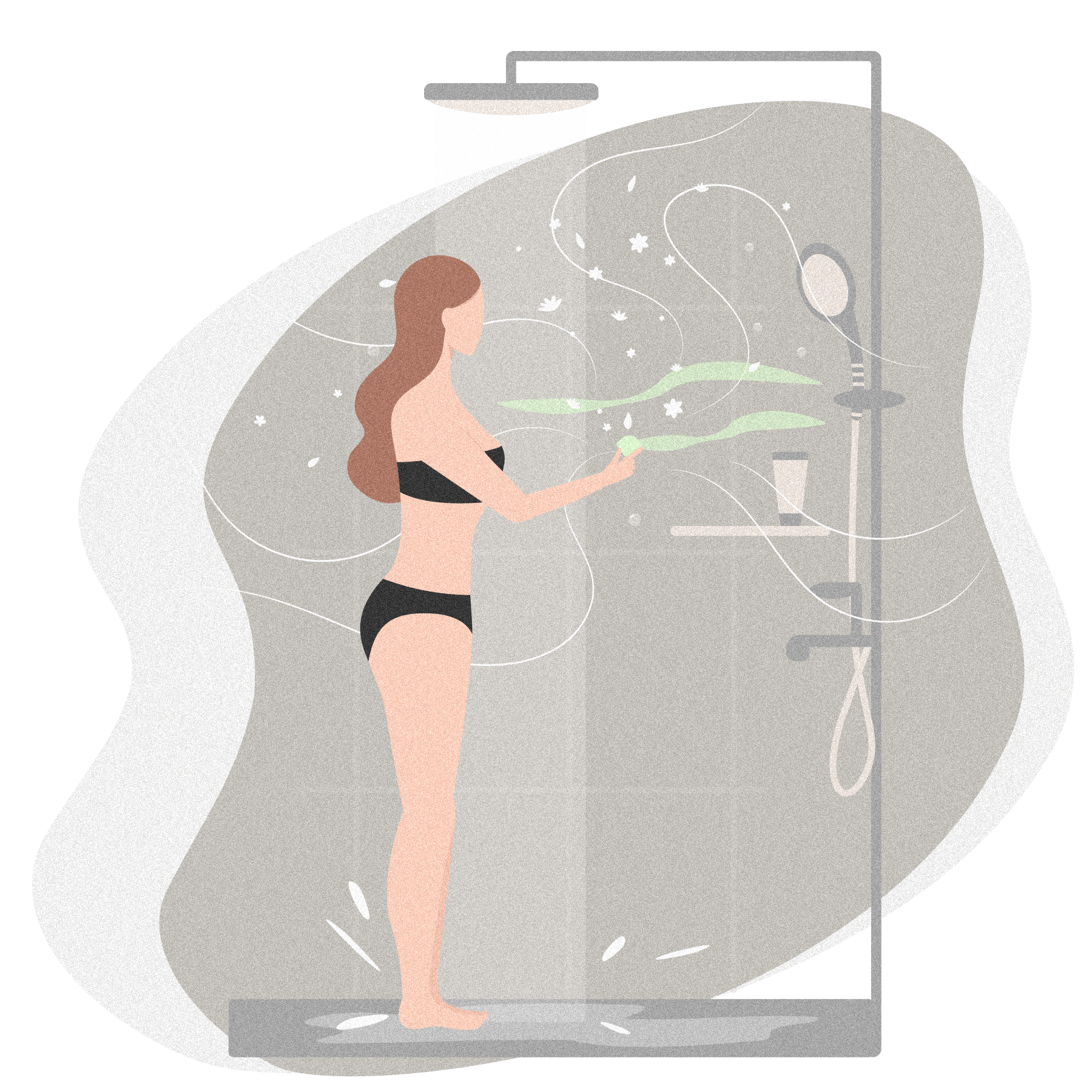 3. Wet your steamer cube briefly, it should immediately begin to foam and fizz in your hand. Spread the scented clay on the walls around you at chest level to promote an immersive scented shower experience.
3. Breathe deeply and allow the uniquely crafted essential oil scents to gently carry your mind away to distant meadows.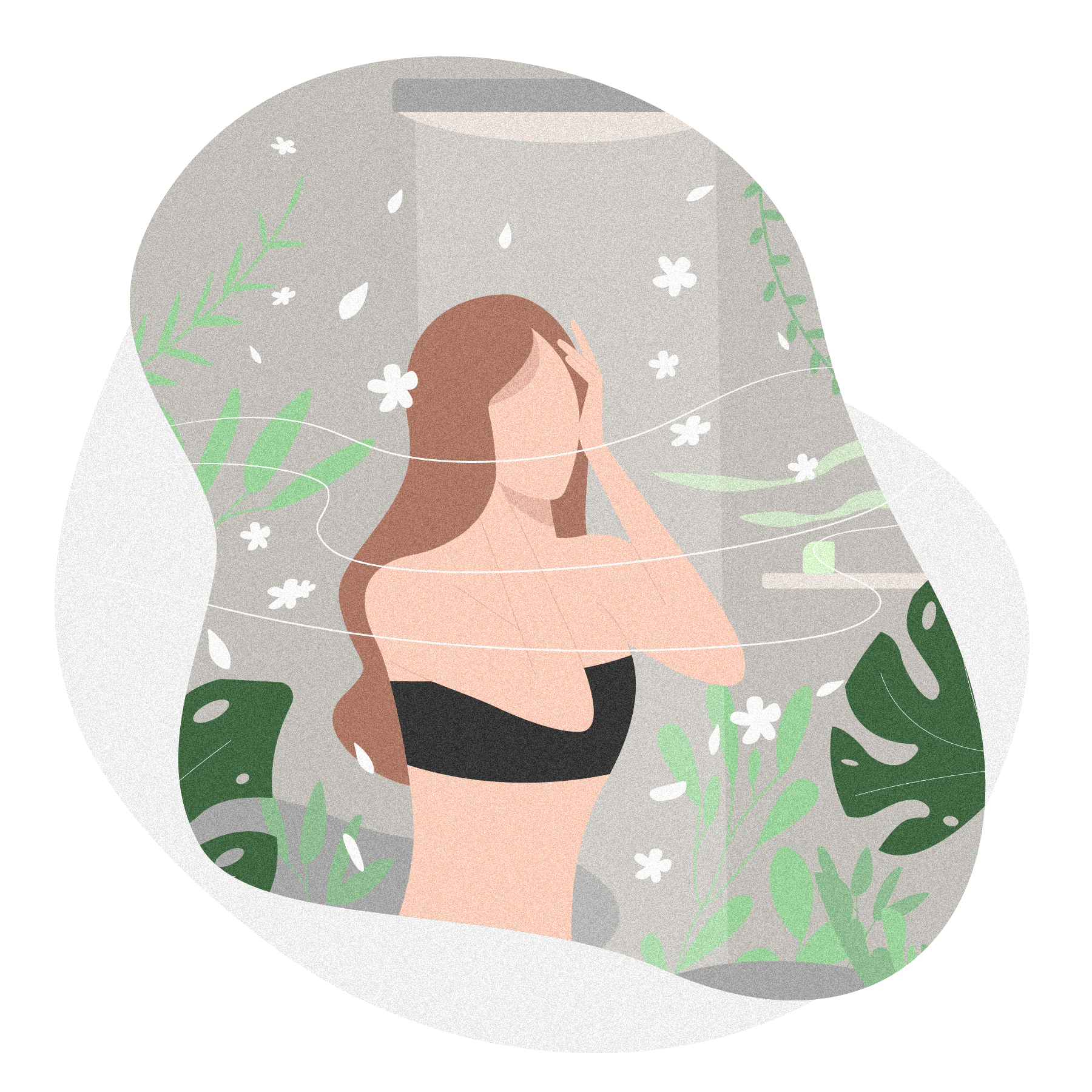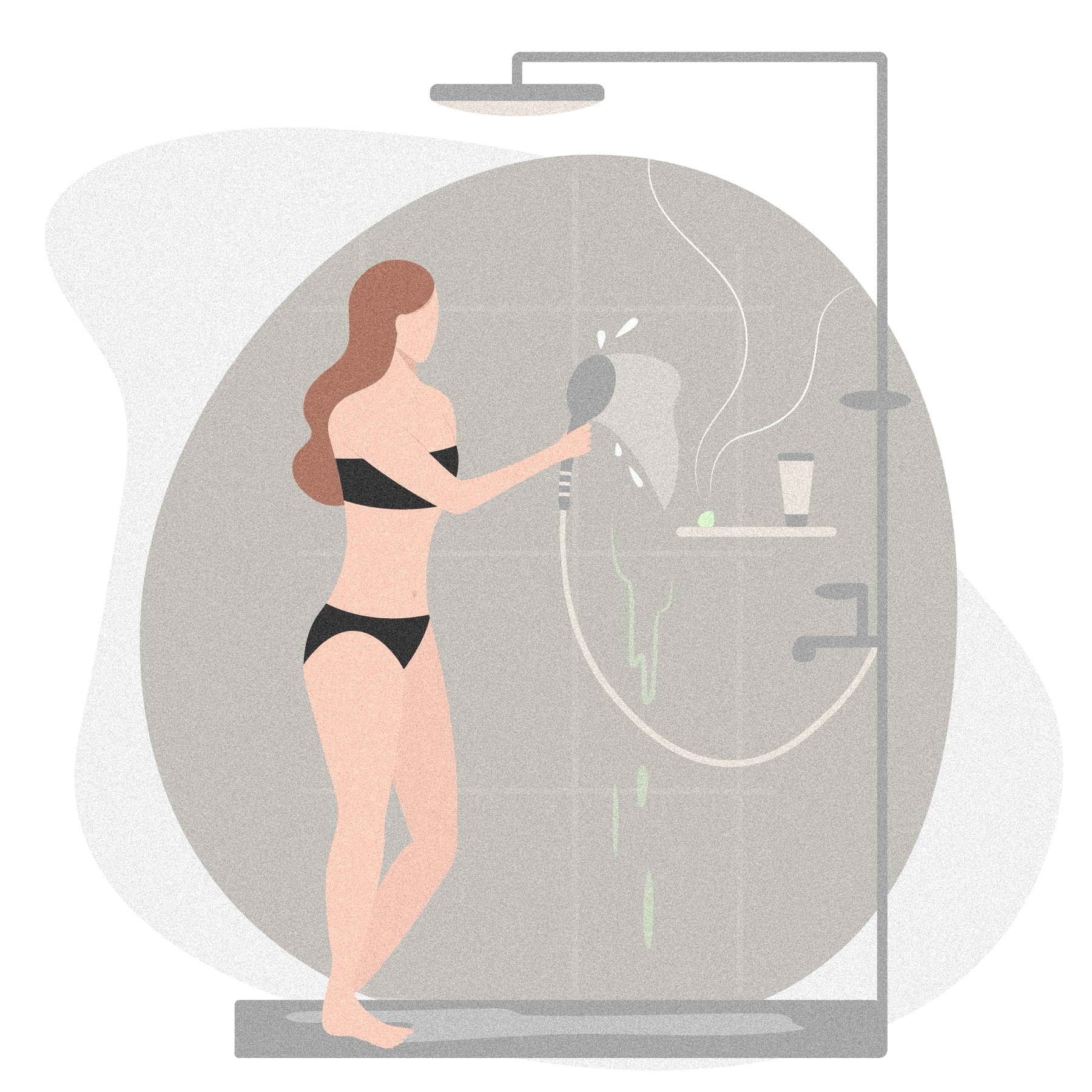 5. Nearing the end of each shower, simply rinse clean the starch residue on the surrounding walls. Store the remaining steamer cube somewhere dry for use in your next shower, otherwise the steamer will continue to absorb moisture and melt into a scented clay puddle on the soap shelf.